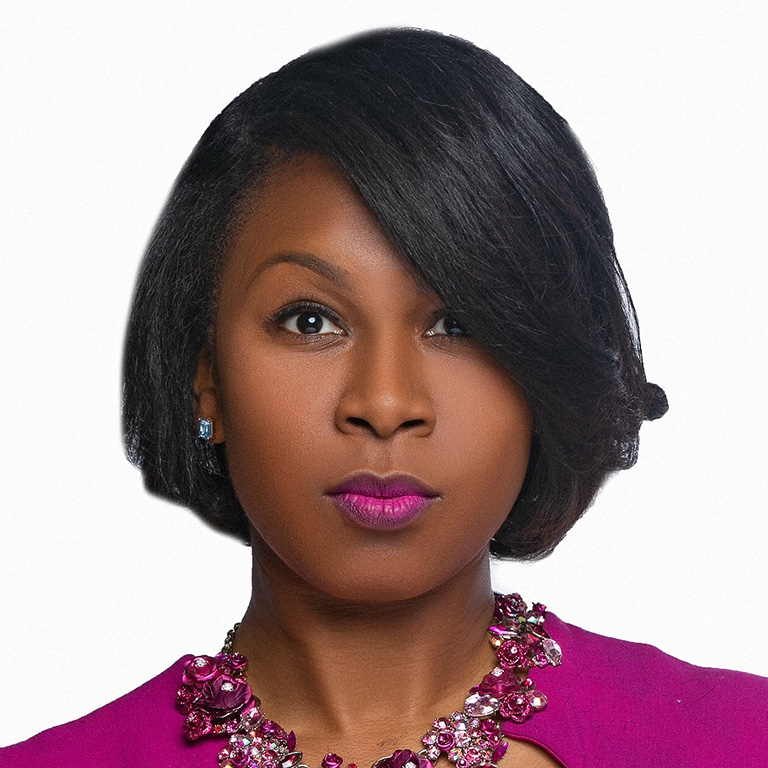 Alisha Lola Jones
Assistant Professor, Ethnomusicology
Adjunct Assistant Professor, Religious Studies
Education
Ph.D., University of Chicago, 2014
Certificate, Yale Institute of Sacred Music, 2007
M.Div., Yale Divinity School, 2007
B.M., Oberlin Conservatory, 2003
Research interests
Music and religion in the African diaspora
Men's studies
Gender and sexuality
identity
music industry
popular music
food studies
violence
voice studies
Recent articles
&

other publications

"Pole Dancing for Jesus: Negotiating Masculinity and Sexual Ambiguity Gospel Performance." Chapter contribution to the edited volume, Esotericism in the African Religious Experience: There is a Mystery, edited by Stephen Finley, Margarita Simon Guillory, Hugh R. Page, Jr. London: Brill, 2014.

"'Playin' Church': Questioning Authenticity in Black Gendered Gospel Performance." Readings in African Worship, Vol. 2. Edited by James Abbington. Chicago: GIA Publication, 2014.

The bibliographies of "Jennifer Holiday" and "Charles Stith," The African American National Biography, Henry Louis Gates, Jr and Evelyn Brooks-Higginbotham. Editors. London: Oxford University Press, 2007.
Recent courses
World Music and Culture
Music and Mysticism
Introduction to World Music
Introduction to Western Art Music